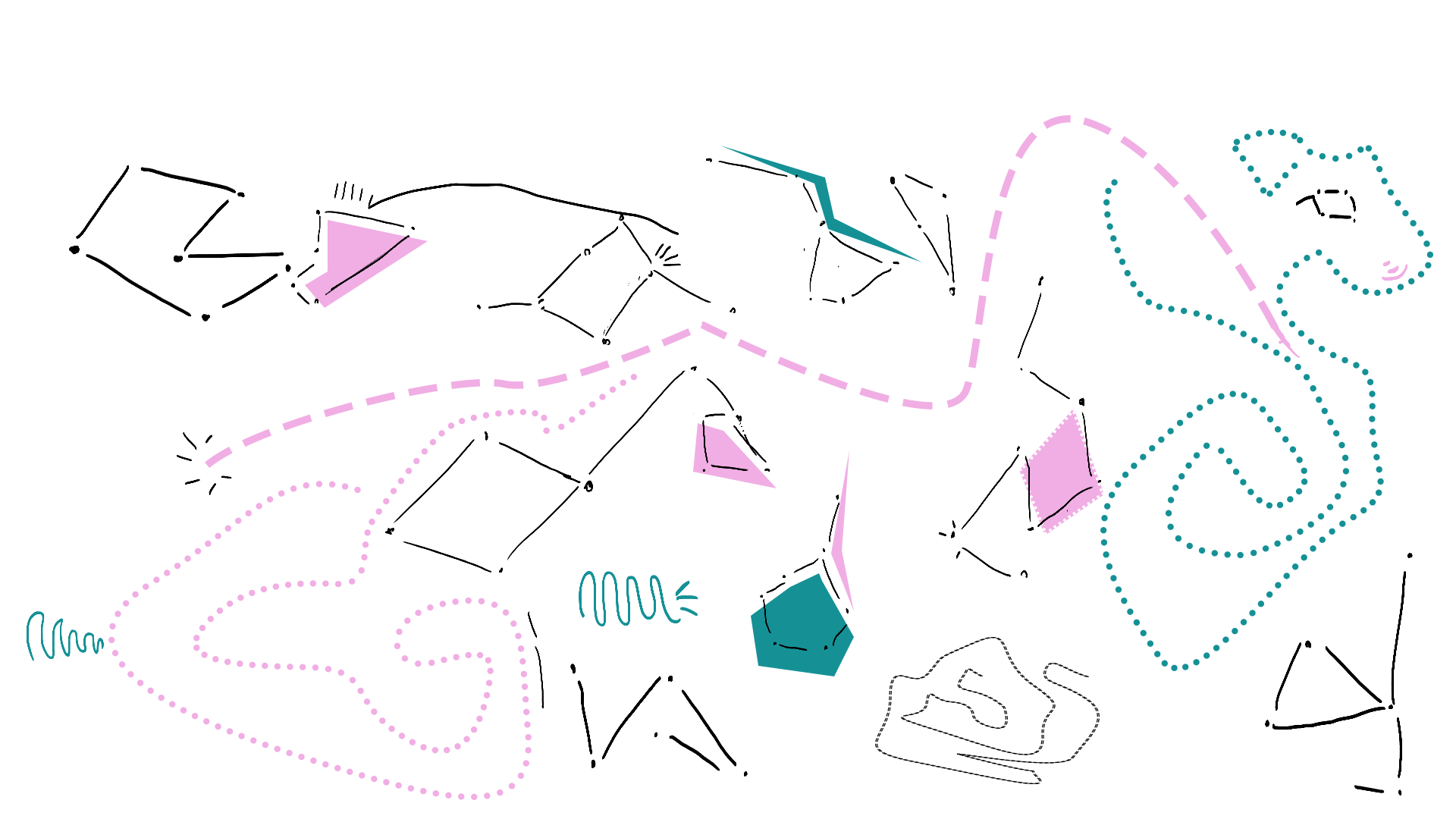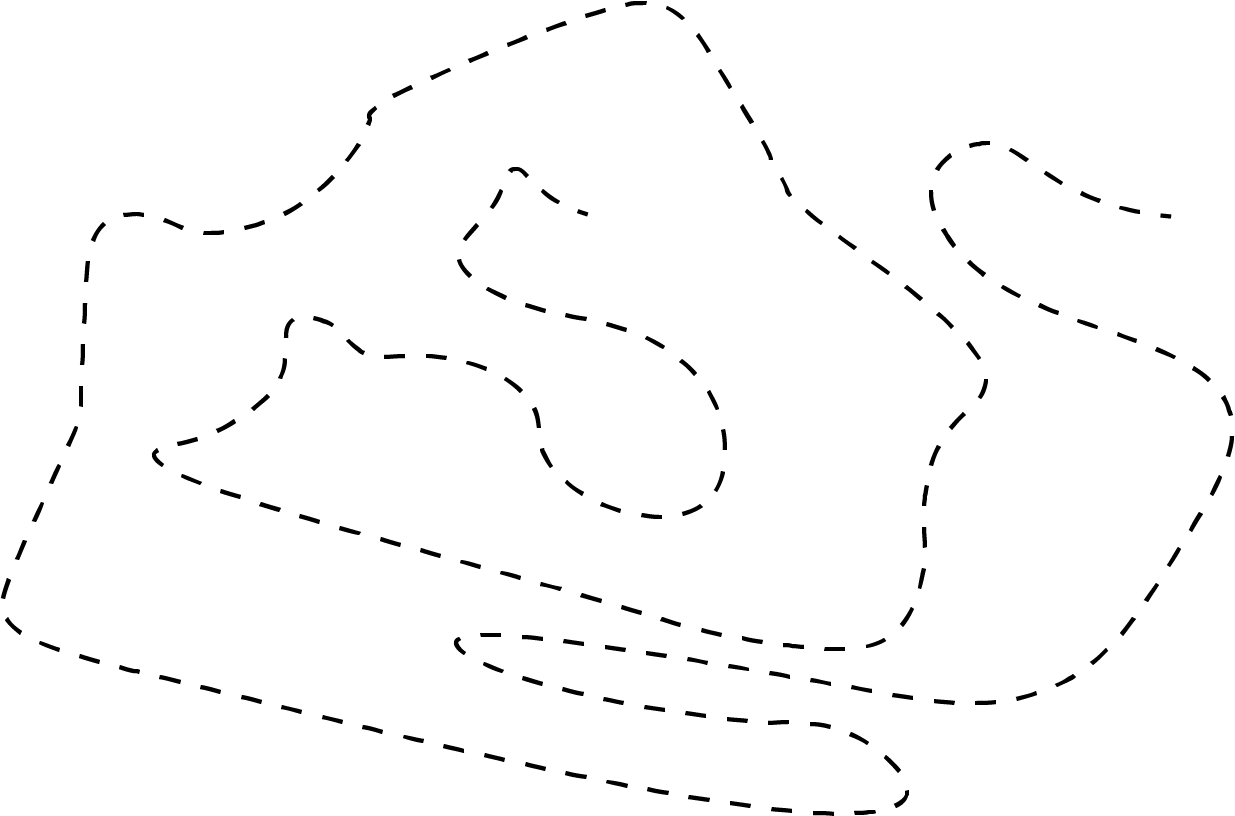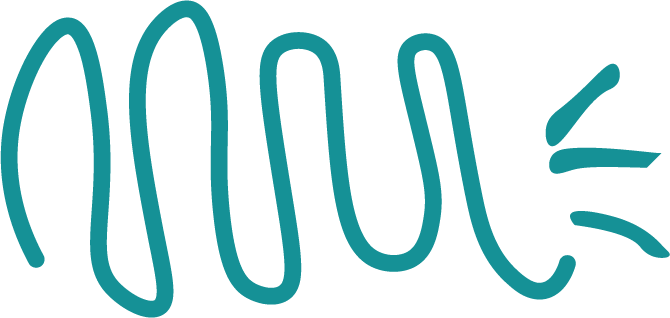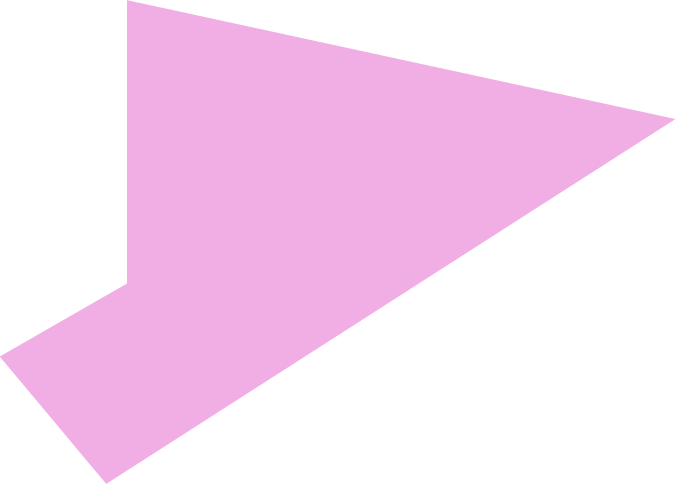 about
Any Possible Universe is an arts collective that make films and run workshops in community spaces.

We want to make fun environments where people can escape with others into a world of multimedia based creativity.

Working in a universe of storytelling, we encourage people to both explore their creative imaginings and be able to have their voice heard on issues that affect themselves as individuals and their community.






films
workshops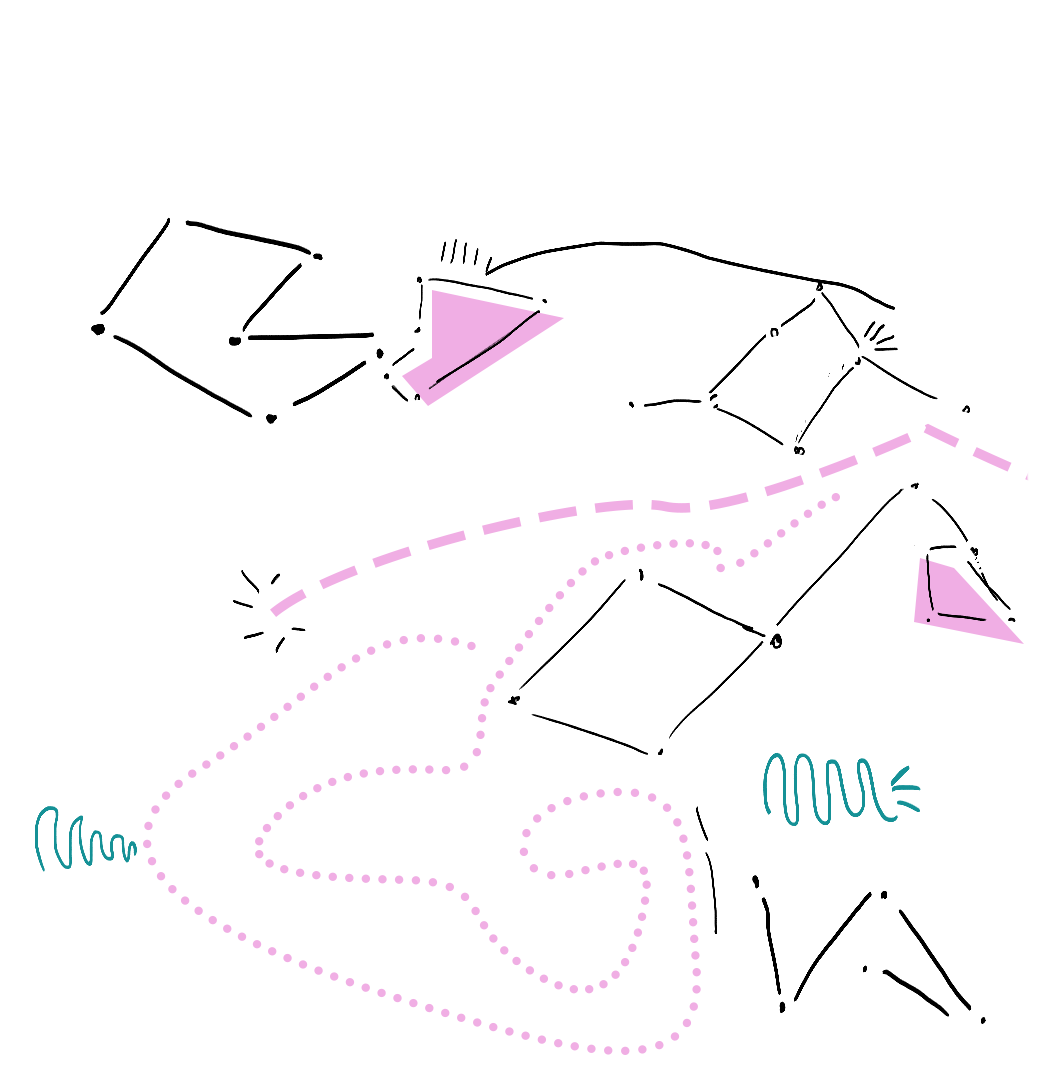 Moving image can be one of the most expressive and dynamic forms of visual storytelling. We think it's a great way to explore ideas and communicate people's views.

VIEW EXAMPLES OF OUR FILMS HERE!







We facilitate bespoke workshop programmes in partnership with a range of community organisations. Flexible engaging delivery is at the centre of our practice.

VIEW EXAMPLES OF OUR WORKSHOP PROJECTS HERE!







anypossibleuniverse@gmail.com
anypossibleuniverse@gmail.com
contact: